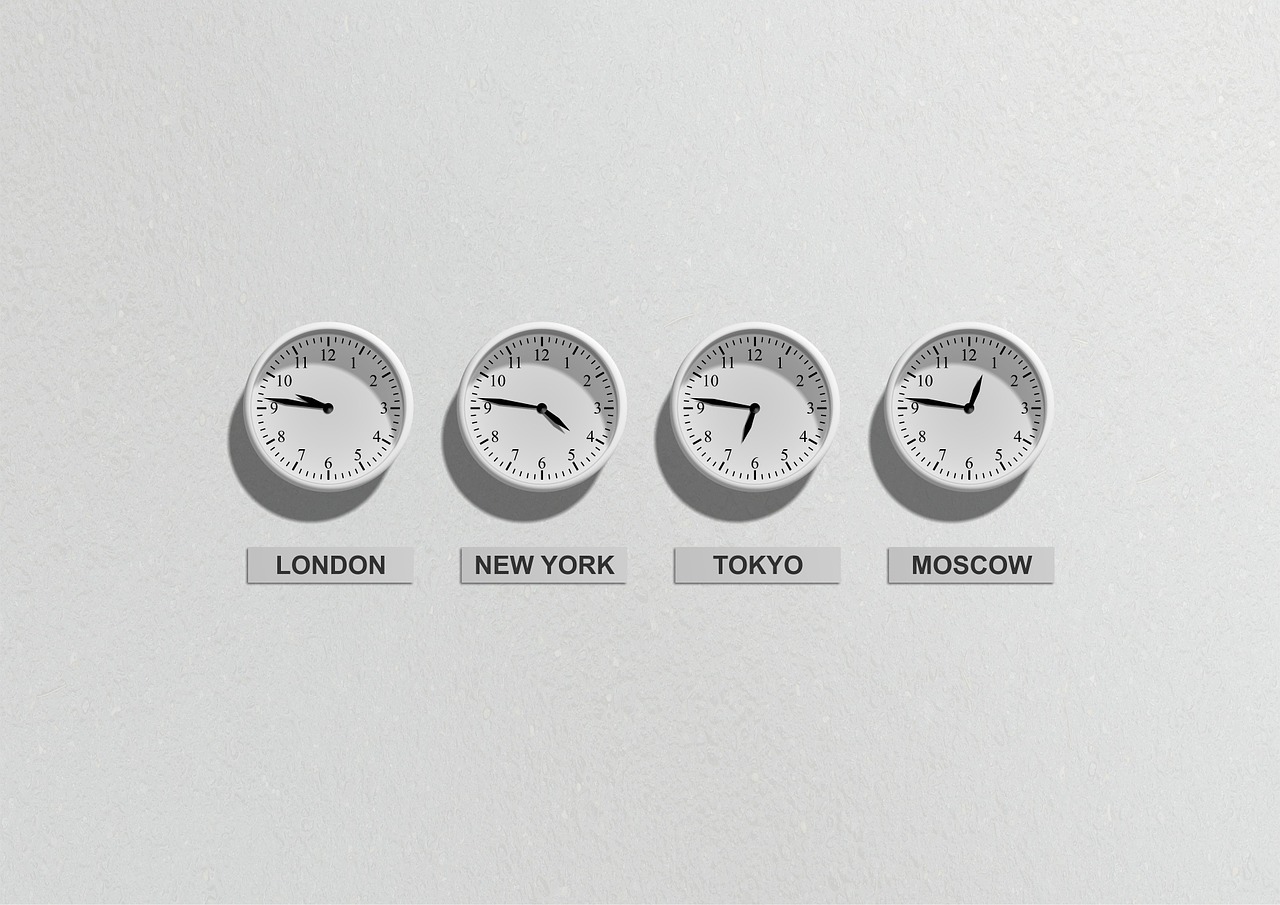 I'm not one to talk about the "P" word as I know just how that topic has been beaten to death. Yet we cannot ignore the topic.
We work. We need to produce results. We need to be productive.
Each of us has a different way of dealing with the "issue" of productivity.
In my case, it's a matter of routine. I'm a creature of habit so it is imperative for me to have the tools to organize my day(s) and make sure that I know what tasks I need to get done – and when. Without these tools, I'll end up forgetting many things. Continue reading "How Timely App Changed My Workflow and Improved Productivity"