I've been meaning to update this blog more often, but I didn't realize just how long it has been since I published a post until I checked a couple of hours ago.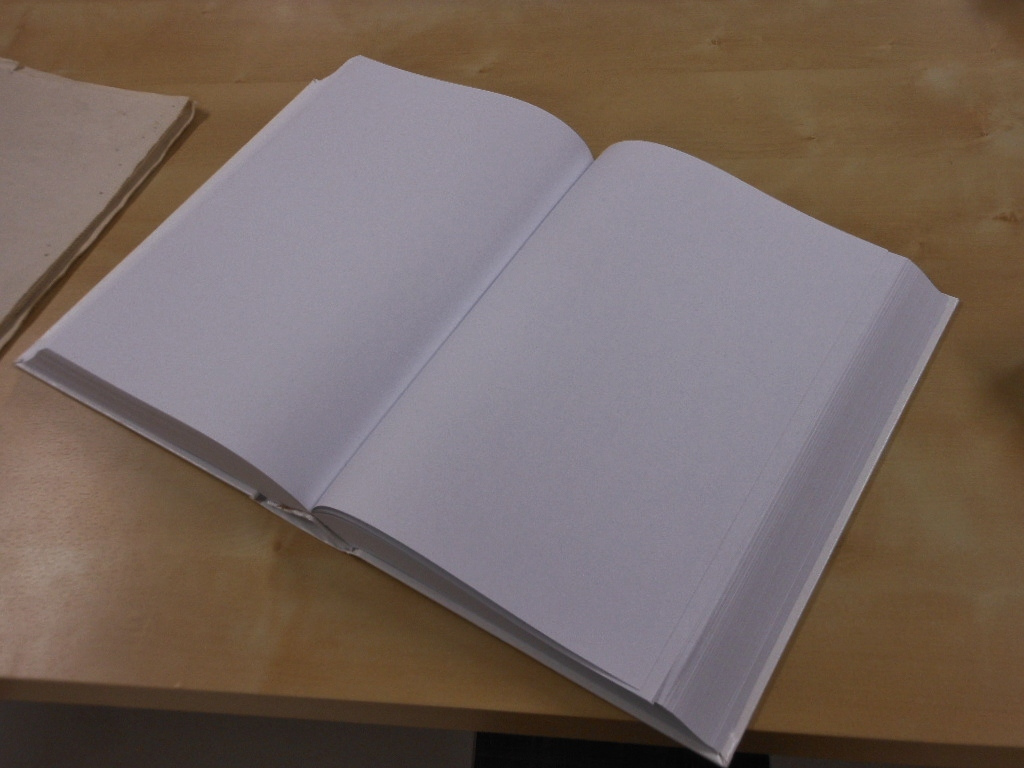 Source
Being a "working writer", I face the computer all day long. I write thousands of words a day, answer more emails than I want to, read about tricks of the trade, and all the tasks that go with being an online freelance writer.
So why haven't I been able to maintain my own blog?
With all the things I experience on a daily basis, surely, I must have something to write about.
Something. Anything.
But no. I've got nothing.
At least not right now. Tomorrow I'll try again, and maybe – just maybe – I'll have something worthwhile to write about.