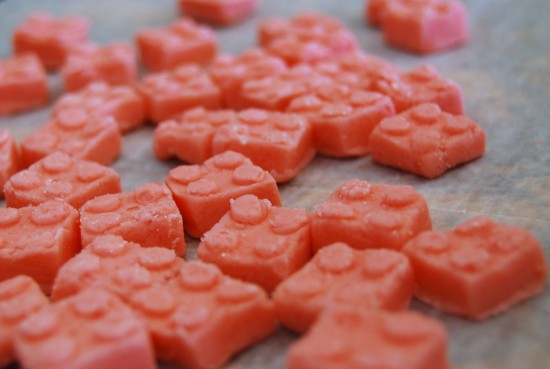 How would you like to have some of that handy whenever you feel like eating candy? This is the perfect juxtaposition for candy and LEGO lovers: LEGO candy!
You can always go for store-bought candy, but where is the fun in that? If you like engaging in a little DIY now and then, this is the perfect project that will satisfy not only your sweet tooth, but also the AFOL in you. It looks like making your own LEGO candy is not that hard.
You will need this.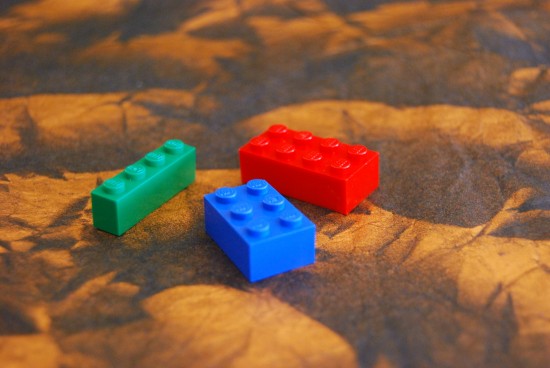 No, you won't be using those LEGO blocks to mold the candy, but they will be used in tandem with this Amazing Mold Putty.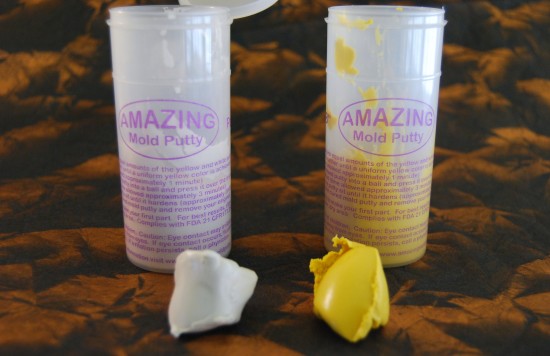 As I gather, you create the molds by pushing the LEGO blocks into the putty. That is where you will be pouring your LEGO candy mix then.
Salivating by now? Watch this video.
Also, if you want more details, visit the Craft Test Dummies.