I haven't outgrown the Beatles, and I don't think I ever will. I am not the most enthusiastic of fans, but their music never fails to uplift my spirits. Of course, there are certain songs which are just plain boring or silly, but in general, the Beatles are a good go-to band.
Beatles fans would know their album covers by heart. I'll be honest and say I don't, but that doesn't take away from the fun of seeing some of their covers from a different perspective; that is, pixelated.
Flavorwire1 showcases some of the pixelated covers. Feast your pixel-hungry eyes.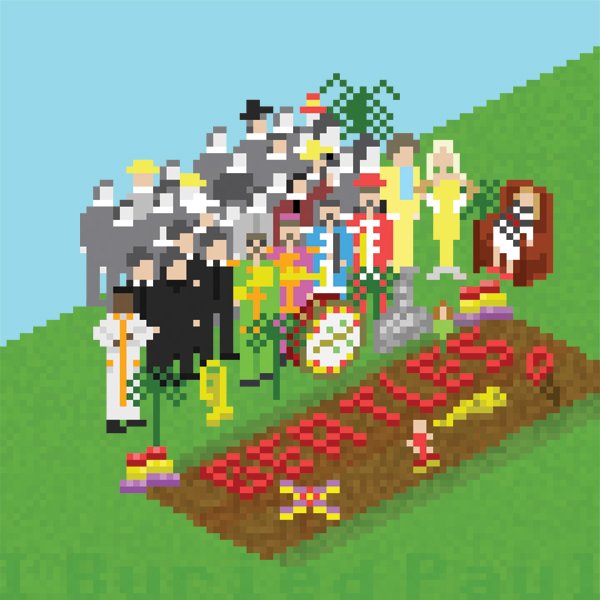 Continue reading "This Is What the Beatles' Album Covers Look Like Pixelated"
Flavorwire [↩]