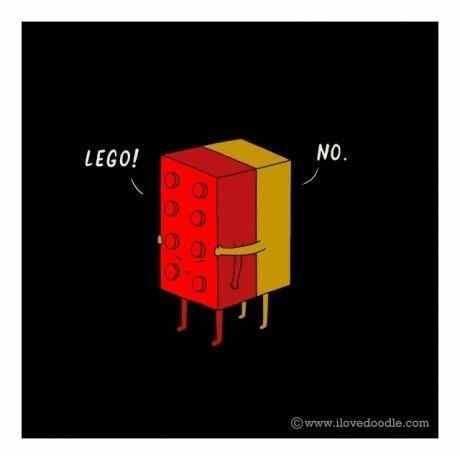 We all have to let go of something or someone at some point in our lives. In fact, I have come to realize that letting go can be described as a regular activity. When we were young, we might have had to let go of a pet. I remember going through this process when our dogs died (not all at the same time, thank God). I may not have thought of it as letting go back then, but it is what it is.
Sometimes, letting go is all about material things. Kids lose toys or break them. There is a kind of letting go in that process.
As teenagers, we let go of relationships – both the platonic and romantic kind. As young adults and young professionals, we might have had to let go of dreams: a promotion, a job that we've always wanted, partners, and so on.
Letting go is part of life. There is no going around it. Continue reading "Practical Guide to Letting Go"